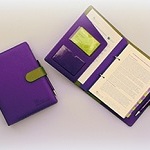 Rett UK are extremely grateful to The Freemasons' Grand Charity for funding our Family Companion – an A-Z of all things Rett related and more.
The Family Companion is regularly  updated, (the most recent updates were June 2016) and we hope to be able to bring you the Family Companion as an App for smart phones, along with some other features aimed at  making life as a carer for someone with complex needs just that bit easier.
A parent recently described The Family Companion as 'The best handbook.. it has everything you need to know in there. If there is something you want to know and the info is not in there then you just have to email or call them and they will get it for you'. S.Lee, August, 2015
The complete Family Companion is available free for members in hard back and now also on line. The on line version is in the membership section.  Please contact support@rettuk.org if you are not already a member and would like to receive one.
The cost to Non Members is £20 plus post and packing.
As part of the Rett Syndrome Awareness Month for October 2015 we shared a fact everyday day for 30 d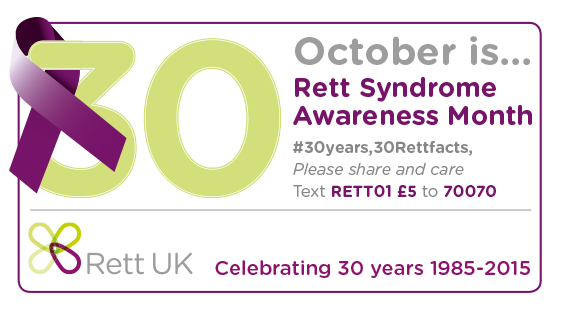 ays about Rett syndrome. We have put them together in a document that you can download here #30years30Rettfacts . It may be useful to share with care givers and school staff. This is just a list of 30 facts.. there is lots more information we can share with you. If you  have any queries or questions then please contact support@rettuk.org.